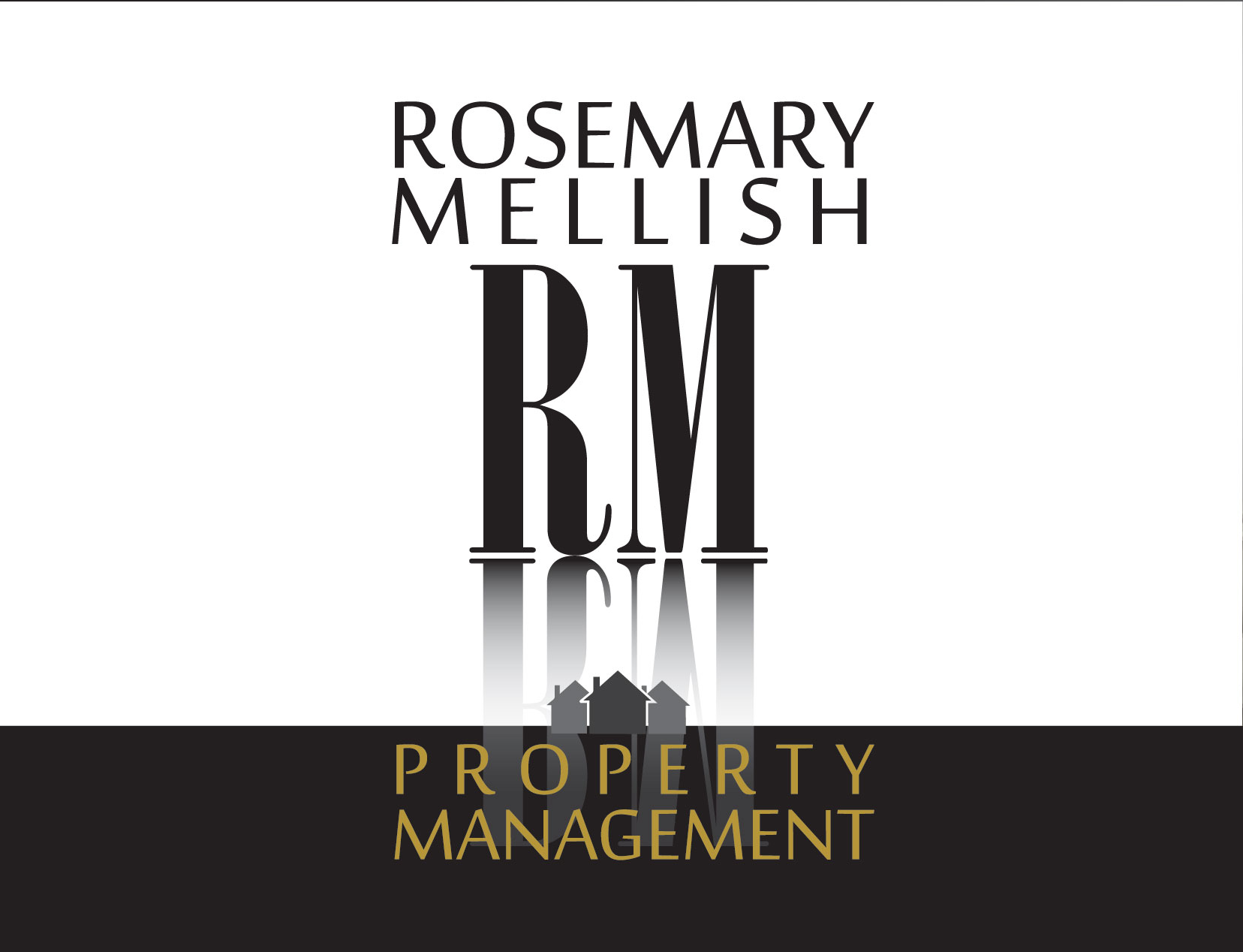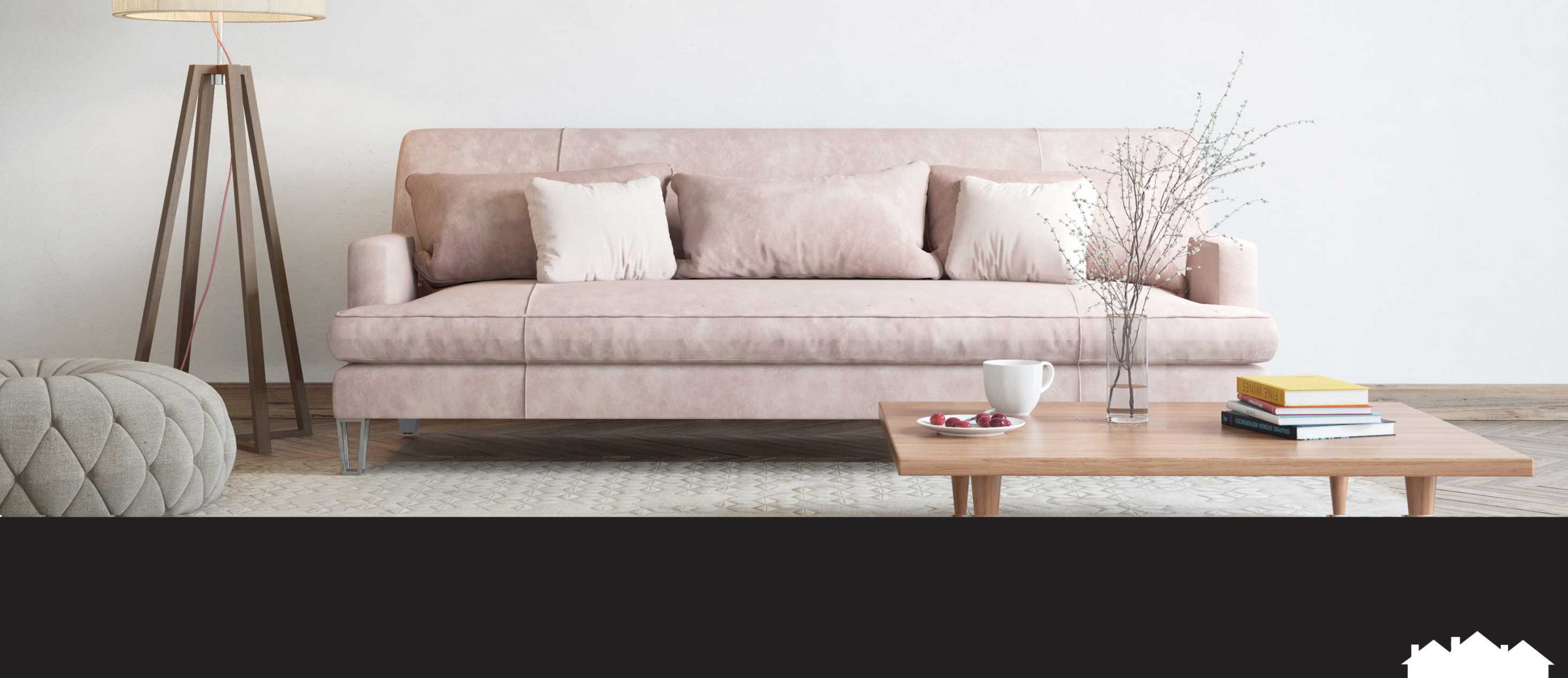 Boutique agency offering personalised property management specialising in residential, rural and multiple dwelling management servicing the Sunshine Coast and beyond.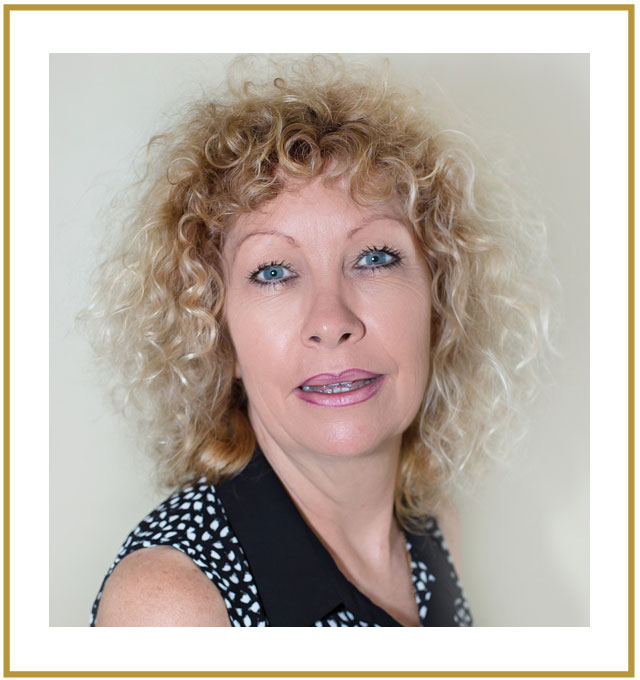 With over 10 years of experience and a wealth of knowledge paired with maintaining best industry practice you are assured that your investment is in good hands.
Committed to providing a reliable high level of service to allow each property to operate in an efficient & effective manner.
Taking the time to care for each and every property, owner and tenant.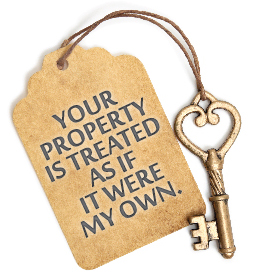 Sole Operating Principal who understands property
1 Person ⇨ 1 Point of Contact
You will always be Number 1
From the initial discussions your needs & requirements are followed through diligently giving you peace of mind your expectations are satisfied.
My aim is to "Find and Keep"
Connecting Owners and Tenants
Choosing the right long term tenant that suites your property to minimise re-letting
FOCUS- Attention to Detail
From careful Tenant selection to comprehensive Entry Condition Reports
Streamlined management to get the job done right, the first time. NO STRESS
THIS IS WHAT I CAN OFFER YOU!
Make the switch to RM Property Management today, it is so easy!
HOW? Once the authority has been given I will notify your current managing agent and arrange to collect your property file & keys, your tenants will then be notified of the change. The current tenancy agreement remains in place and there is very little disruption to the tenants. It's that simple. Make the change now and you will be so glad you did!